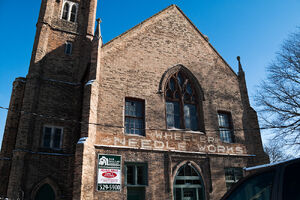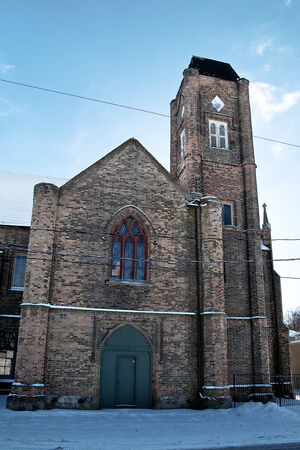 The Paris Old Town Hall is a Gothic Revival-style building which formerly served as the town hall of Paris. It was built in 1854. There is currently a campaign attempting to save it.
Memories about Old Town Hall
You can contribute your own memories about Old Town Hall by clicking here.
Links
Ad blocker interference detected!
Wikia is a free-to-use site that makes money from advertising. We have a modified experience for viewers using ad blockers

Wikia is not accessible if you've made further modifications. Remove the custom ad blocker rule(s) and the page will load as expected.