Old Town Hall
Address
13 Burwell St.
Located in
Paris
Built in
1854
Original function
Municipal
Coordinates
43° 11' 26", -80° 22' 47"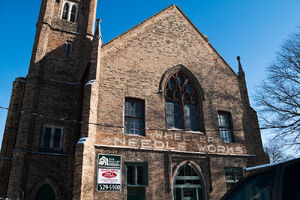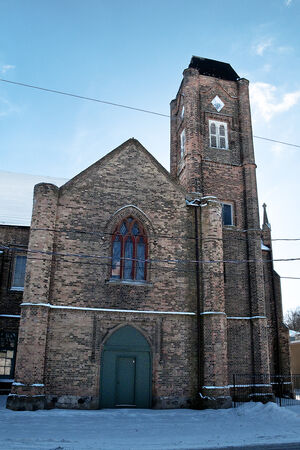 The Paris Old Town Hall is a Gothic Revival-style building which formerly served as the town hall of Paris. It was built in 1854. There is currently a campaign attempting to save it.
Memories about Old Town Hall
You can contribute your own memories about Old Town Hall by clicking here.
Links